Liquor Infused Mini Cupcakes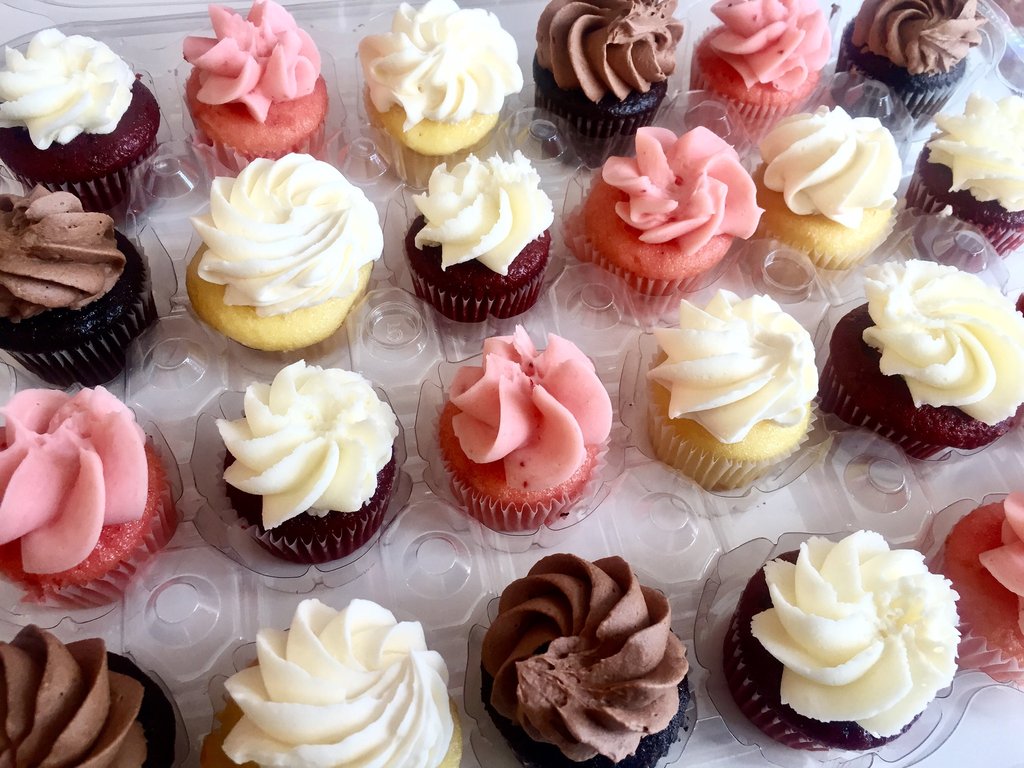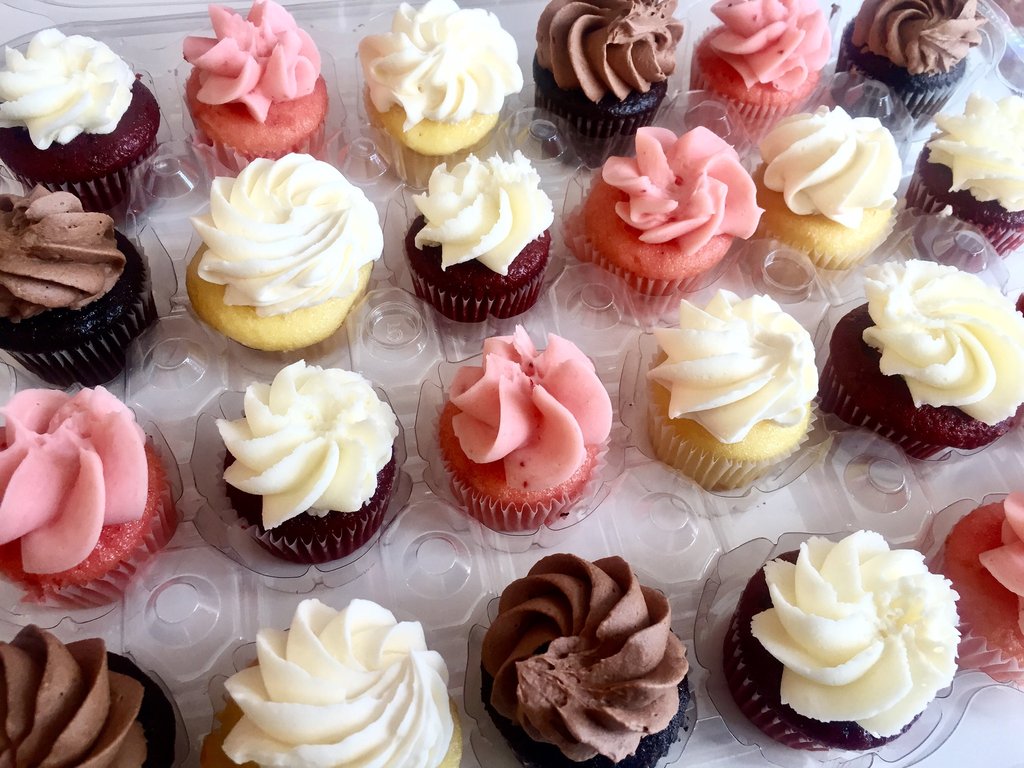 Liquor Infused Mini Cupcakes
Contains Alcohol. We bake liquor into our cake, paint it on, whip it into buttercream frosting for a lovely taste of your favorite liquor!
Orders are by the two-dozen (24).
We ask for a minimum of 3 days notice for orders.
Please call us with any questions!
Mini BCakeNY liquor infused* cupcakes are a shot of fun!
All cupcakes are sold by the 2 dozen (24).
*Contain liquor
The Assortment option depends on availability and what is baked fresh day of pick up or delivery.